Everything you need to start simplifying your life and making it more fun. By creating routines and habits that work for you.
Start falling in love with your days and create a life you don't need an escape from.
Featured Products
Stop feeling overwhelmed and exhausted. Everything you need to simplify your life and make it more fun!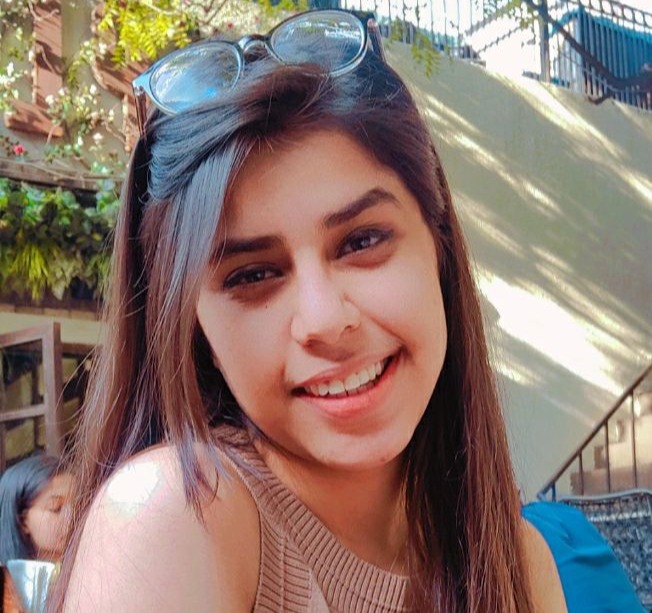 I'm the face behind the brand Kokumber. I'm a 24 yr old with all the basic 24 yr old's obsessions (coffee dates, k-dramas, harry styles, you get the point!)🙊.
And this is my platform to help others on their journey with what I learned along the way. Creating a life you love is a hard, but when you have the right people by your side, it sure as hell is more fun! 😍
Let me show you how to simplify your life and make it soo much more fun.
Check your inbox to confirm your subscription