Are you tired of missing out on all the fun hangouts with your friends because you're so busy. 🤦
And still not getting any closer to your goals?
Well, not anymore! It's time to take your weekends back.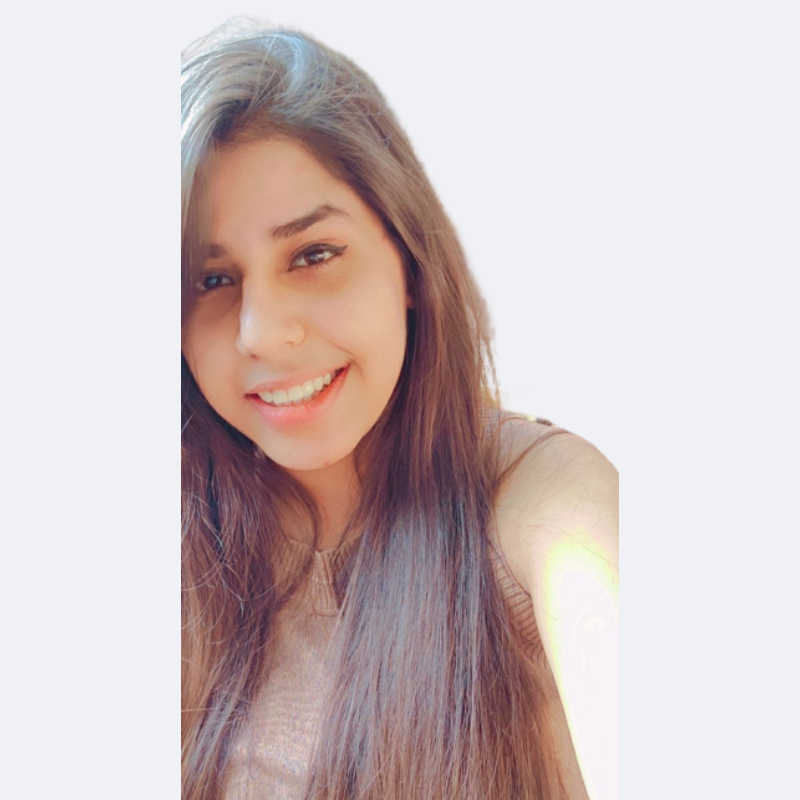 Here's my hot take!
These are supposed to be the best years of your life!
And here you are spending every second of it in front of your laptops!
I mean, sure, this is the time where you focus on getting in your dream college, having the perfect career, making shit ton of money and settling down.✨
But this is also the time you'll meet new people, make friends for life, travel with the love of your life, make drunk memories😂 and just have fun!
And the best part? You CAN have BOTH, if you want to!

After this course, you'll have the time & the confidence to,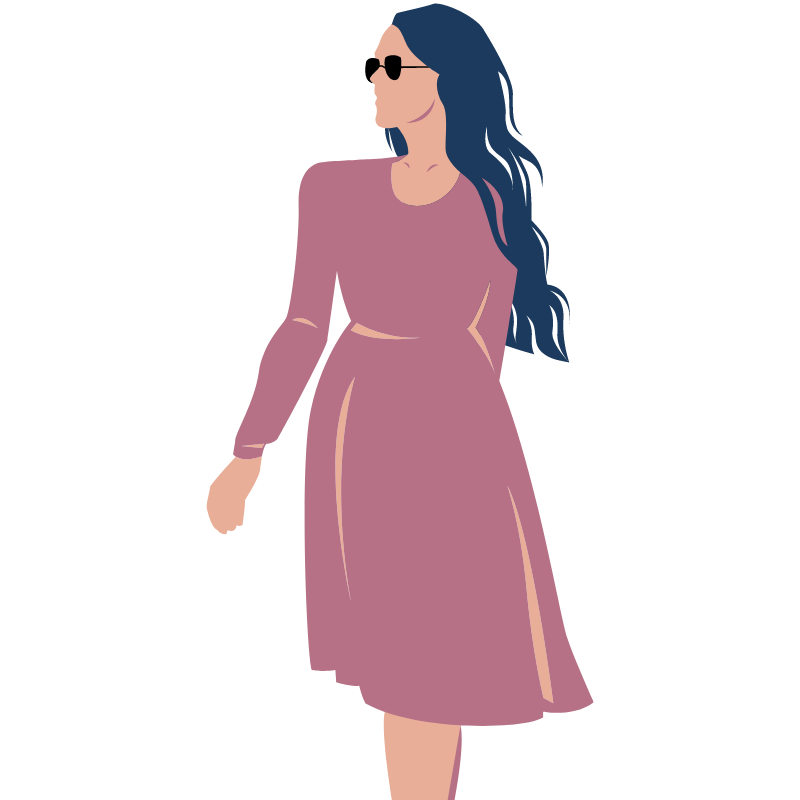 Work at your dream job, start your much-awaited business, get in your dream college, make tons of $$$ & be productive.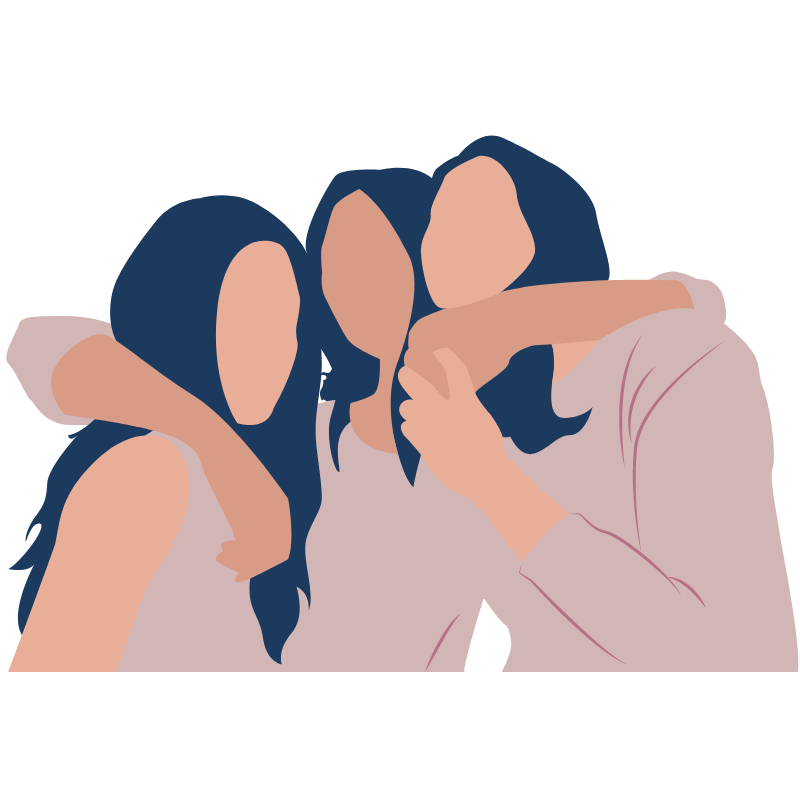 While still having time to meet new friends, date nights w/ the love of your life, take impromptu trips & make crazy memories!

So you don't look back at this time and regret!

The truths that I'm spilling inside this course will blow your mind. You'll wish you learnt it sooner. 🤫
Here's what people are saying :
Here's what you'll learn inside :
How to Achieve Your Bomb A** Goals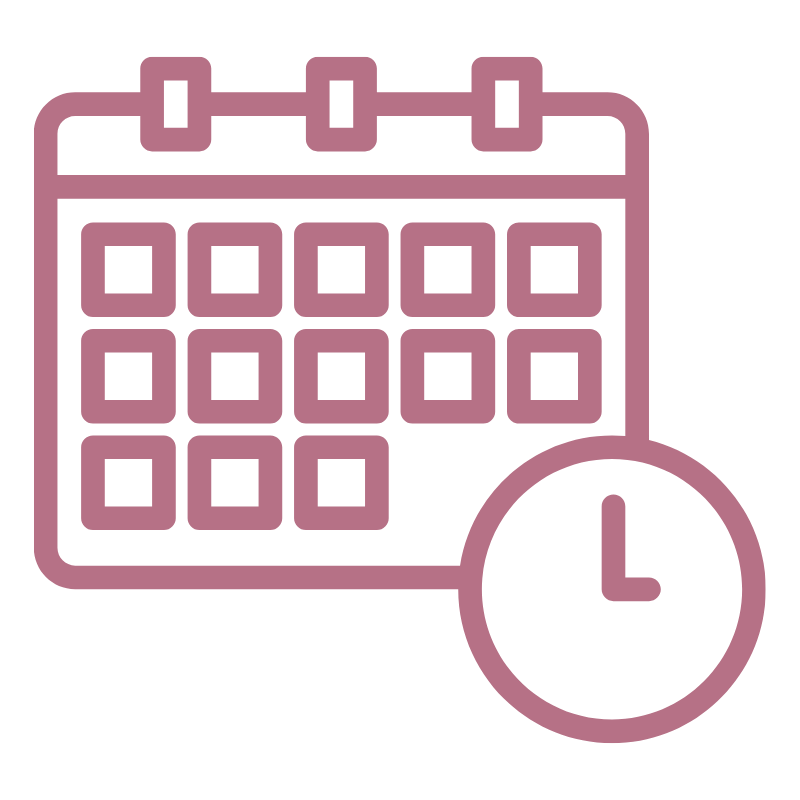 How To Get More Done In Less Time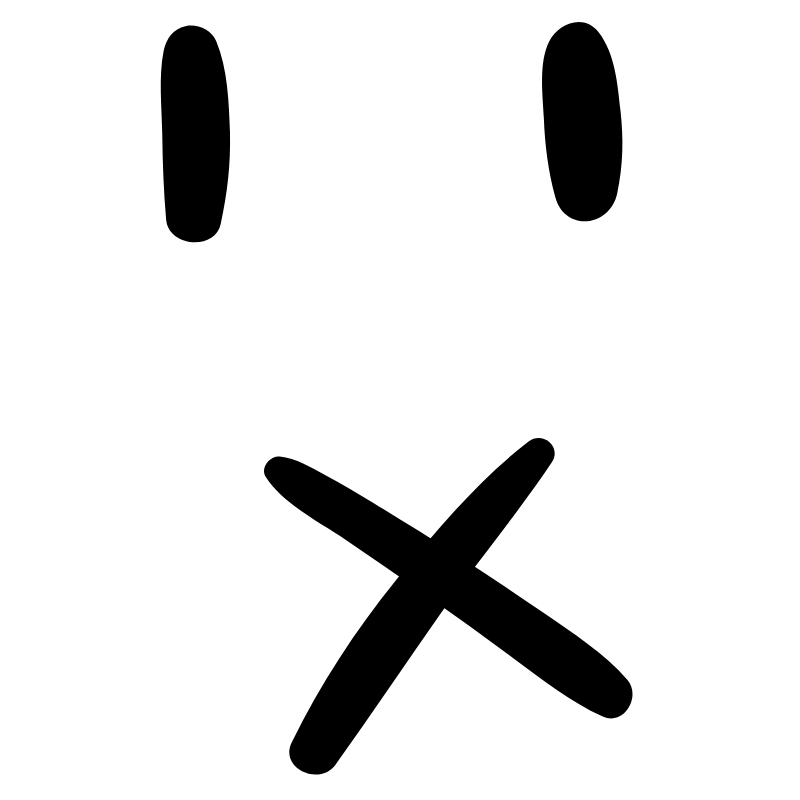 Busting Lies About Productivity That You've Been Told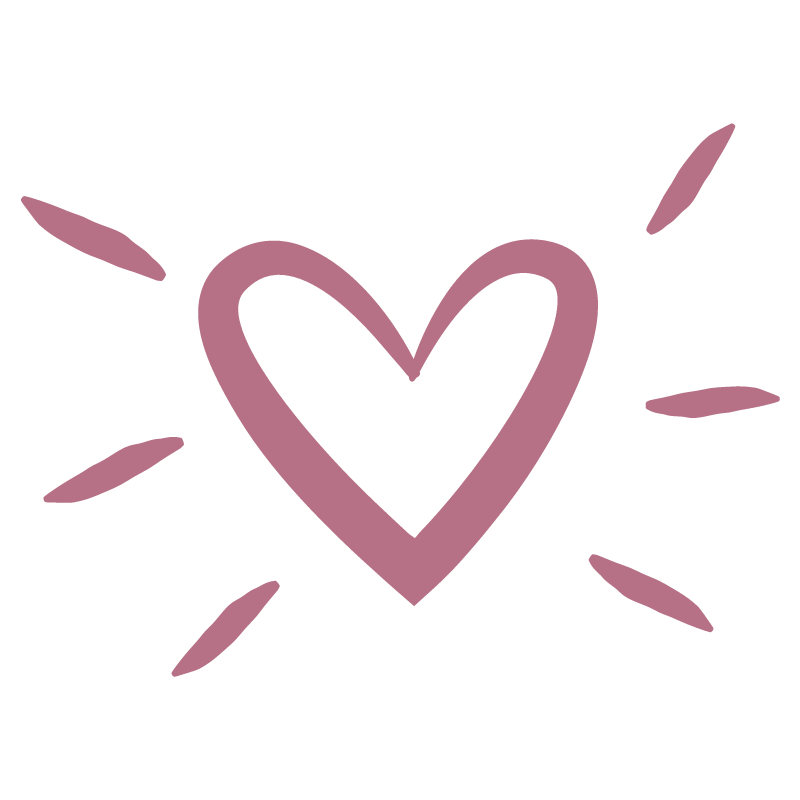 How To Take Your Weekends Back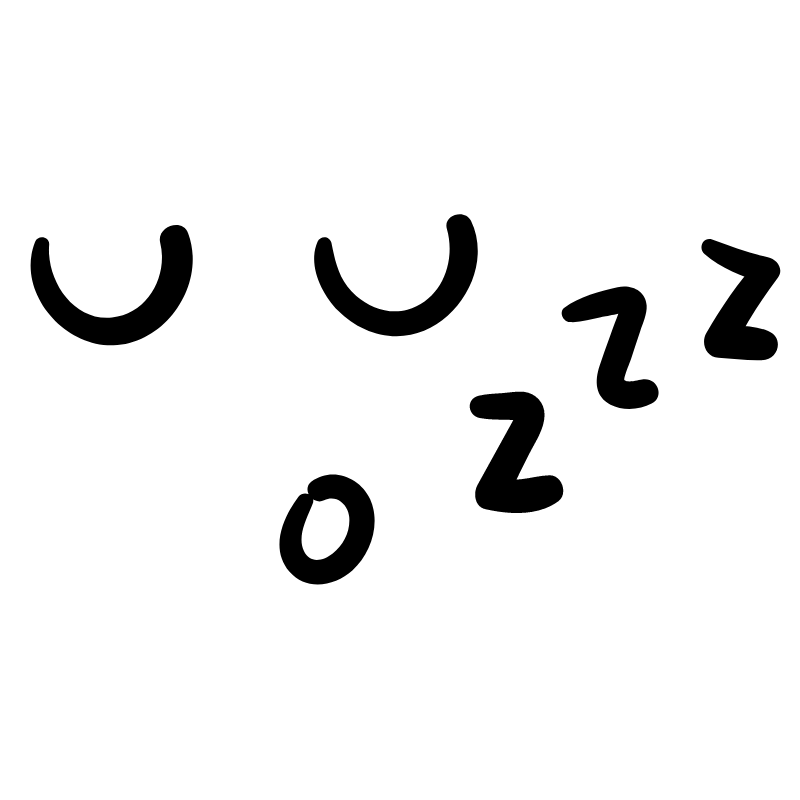 Stop Feeling Guilty For Your Rest Time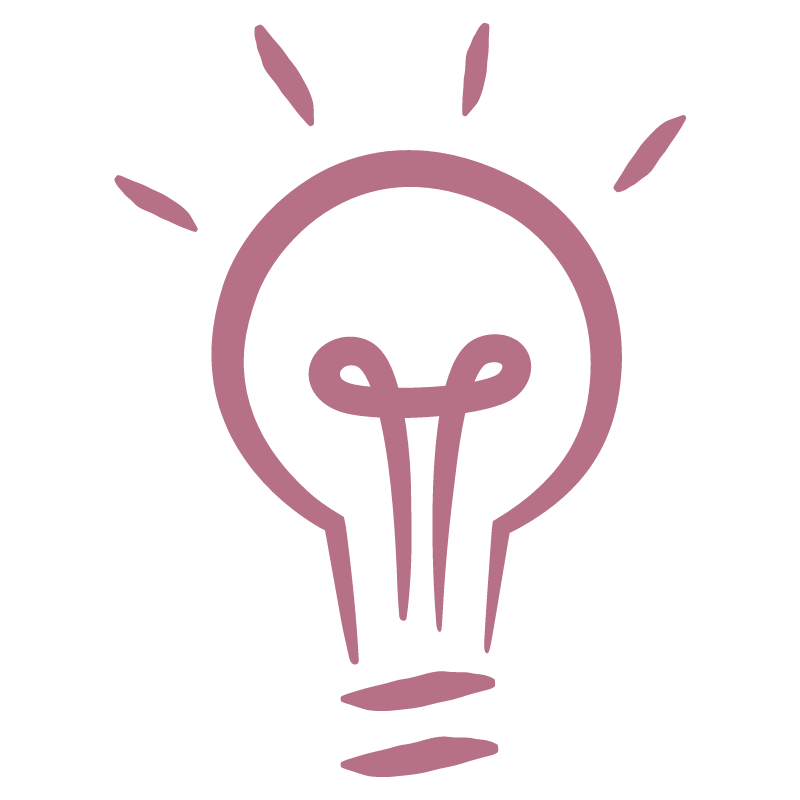 How To Stop Making Things Harder For Yourself
Here's what people are saying :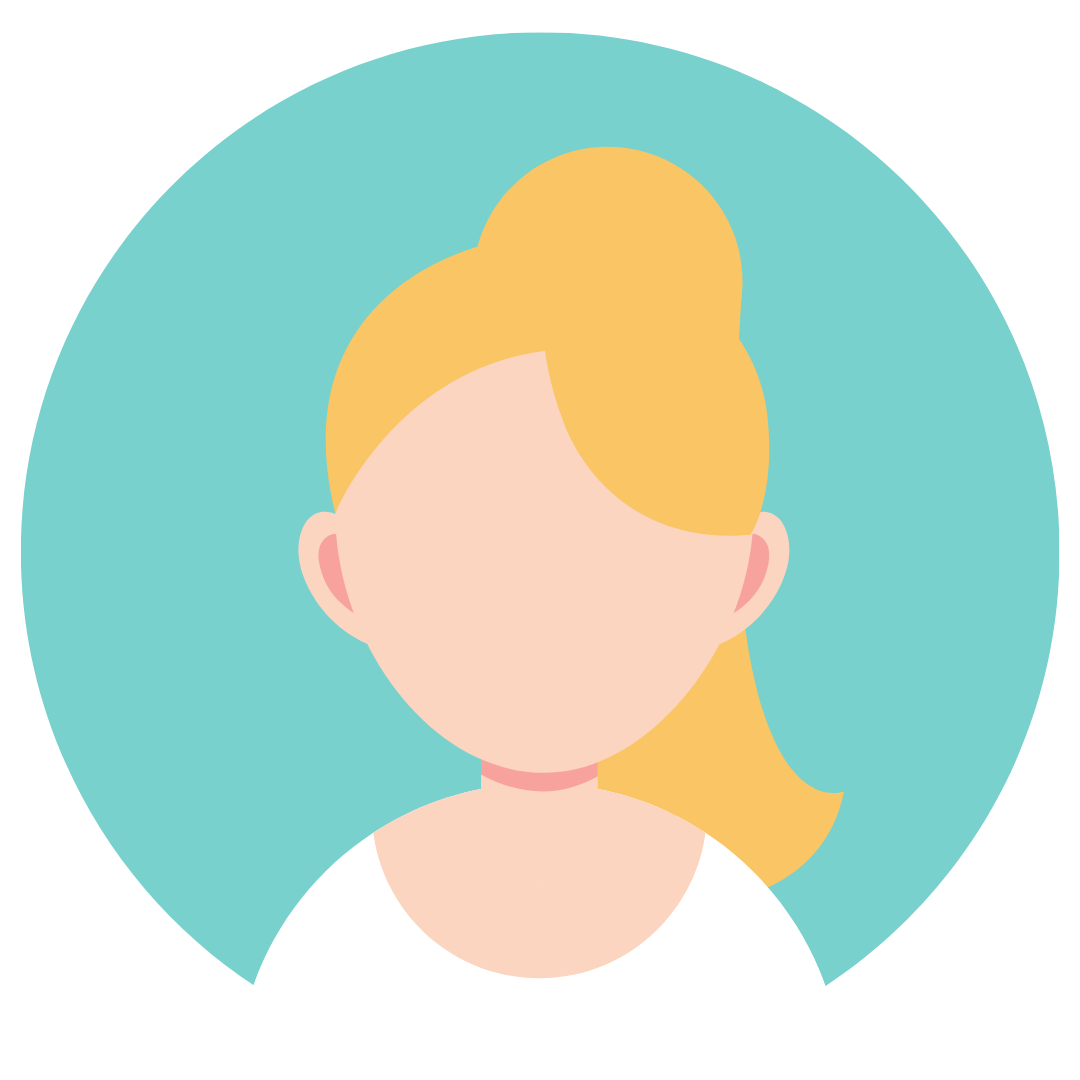 "I jus needed this, to fix me n find a new me, the real me!!"
Ruth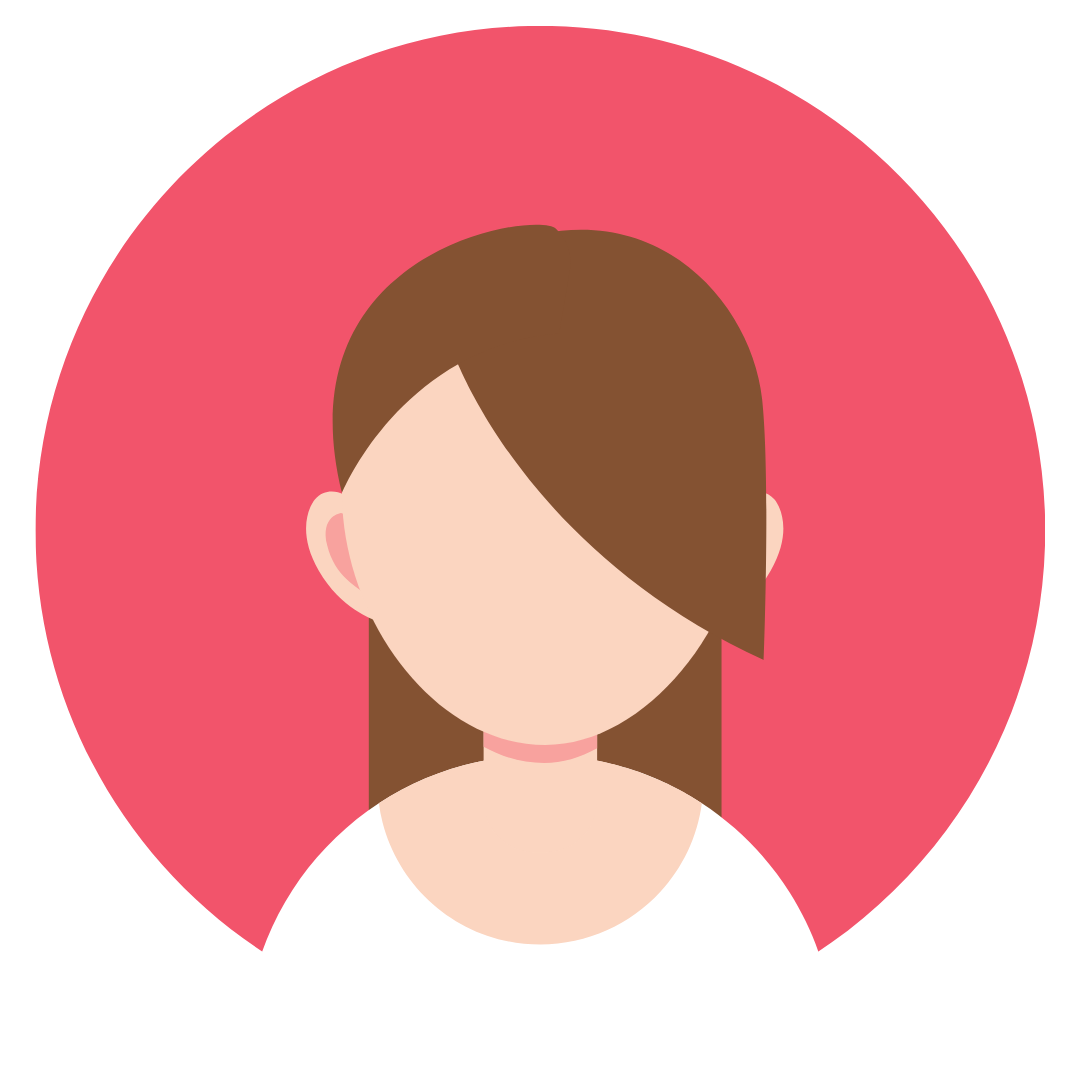 "This really made me clear my mind on my priorities and what I want in my life from this year."
Neha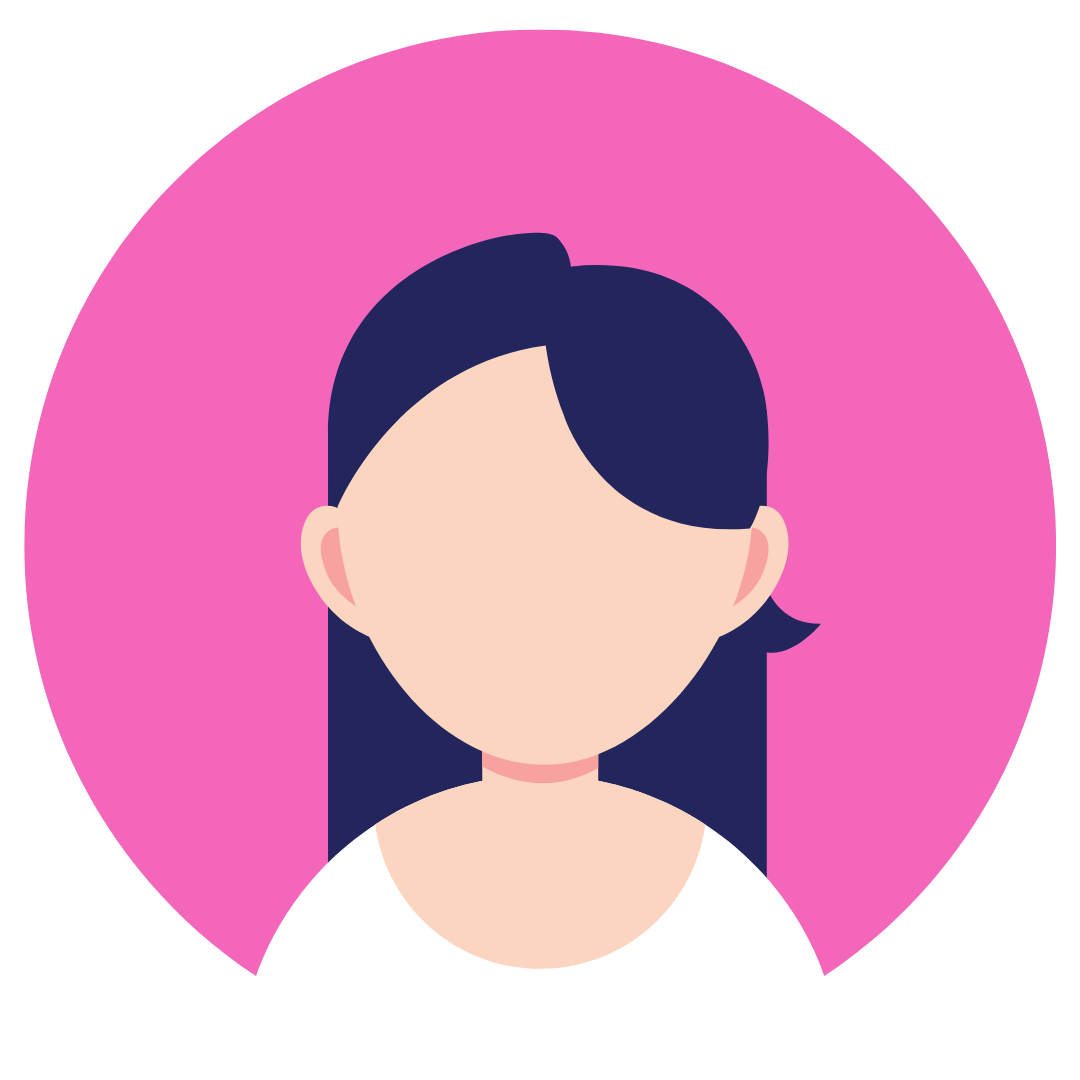 "I wanted to move into 2022 with a positive mindset, momentum high and new goals. Thank you for being here. I'm already obsessed!"
Kelly
" Your career and your family are going to stay with you for the rest of your life, but you're only young for so long! "
This course goes really deep, helping you achieve your goals faster without making it a struggle!
The 4 sections inside this course will take you from point A all the way to point Z.
IT'S USUALLY AVAILABLE FOR $147
But you can currently get lifetime access to the course (+ future updates) for $97 only.

Did I tell you about the BONUSES?


Worth more than $57!! 😱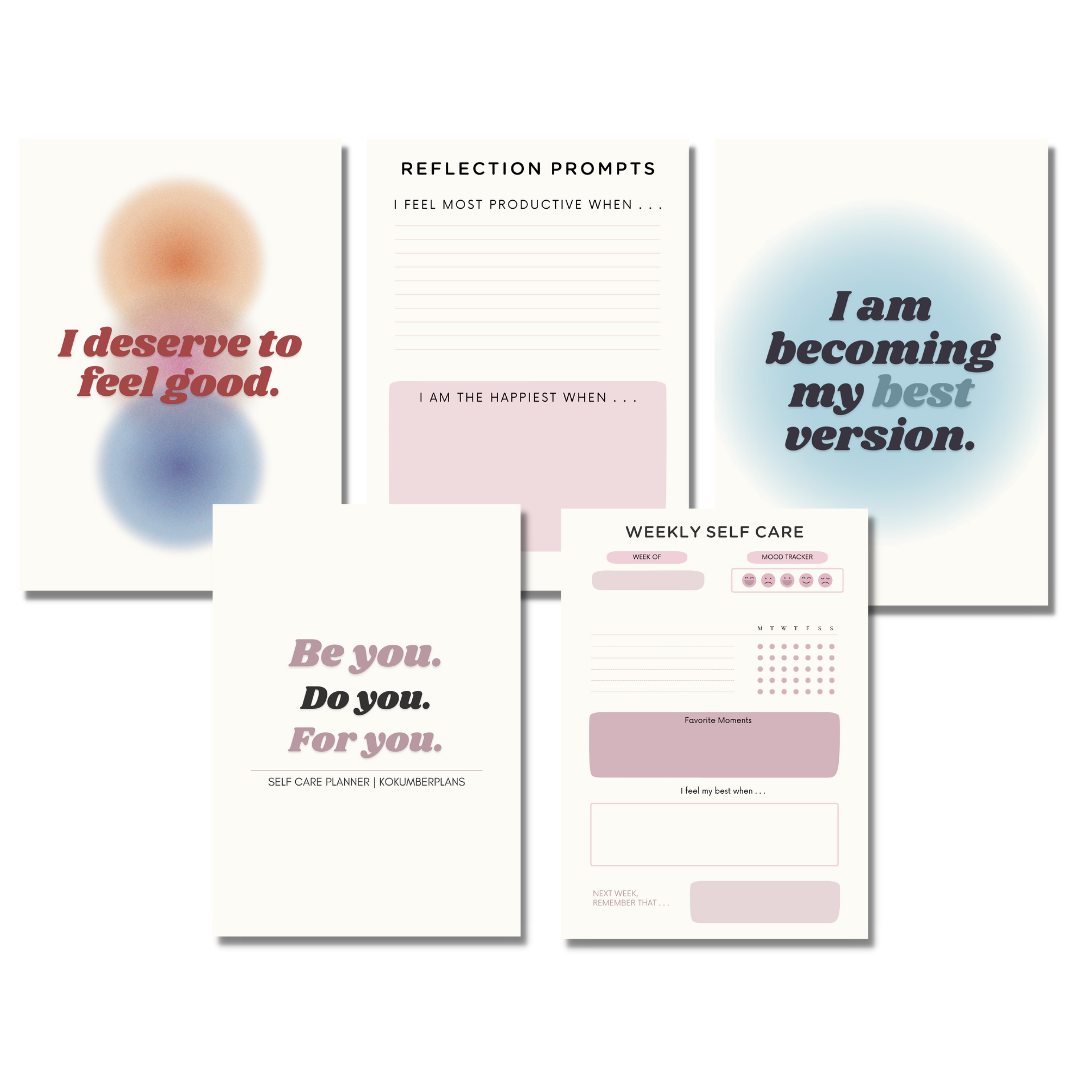 Perfect Sunday Survival Kit

Finish Your To-Do List Before Friday workshop

THESE BONUSES ALONE CAN CHANGE YOUR LIFE!

Here's what people are saying :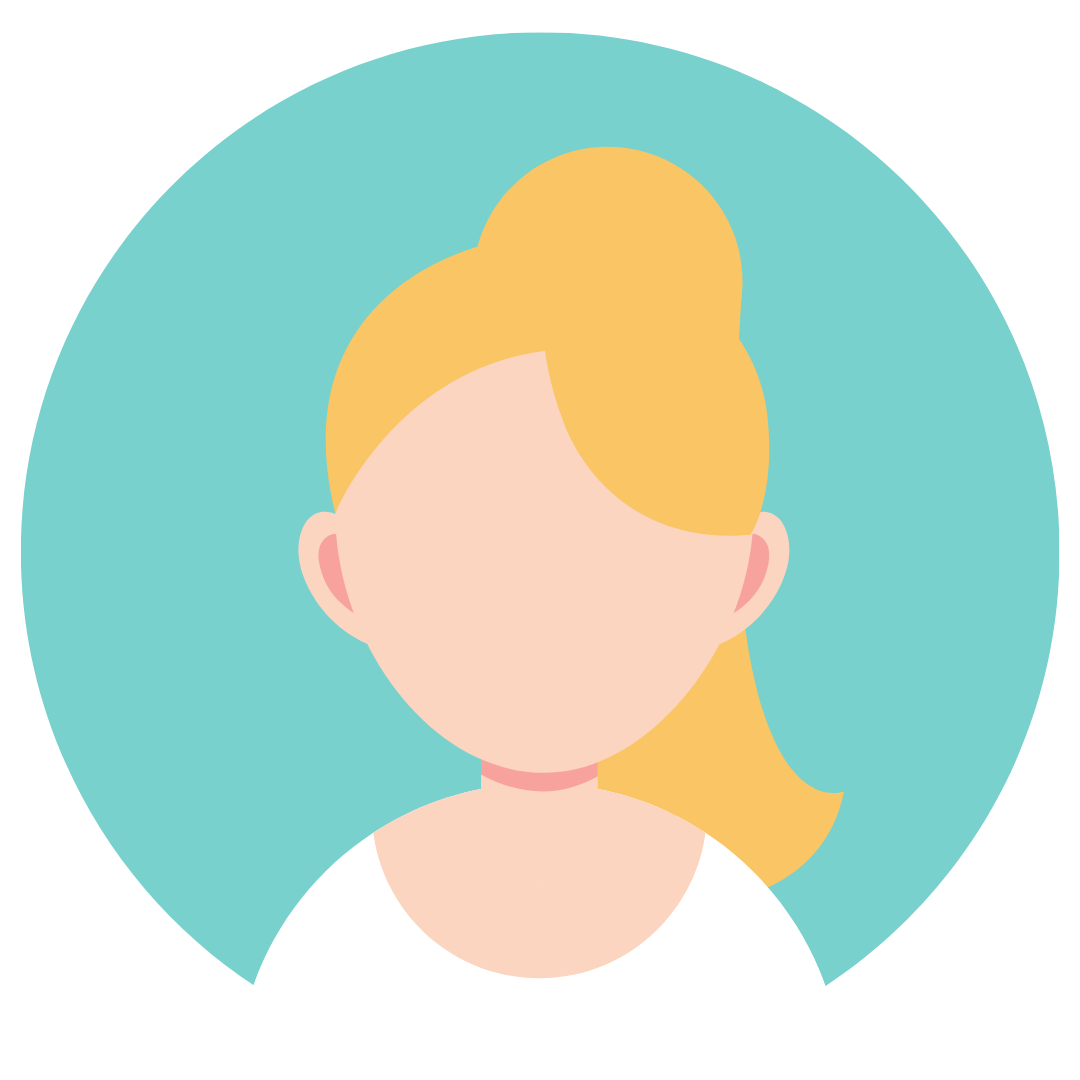 "This method has made a significant difference for me in just 10 days lol. I'm super focused on what I want."
Vicki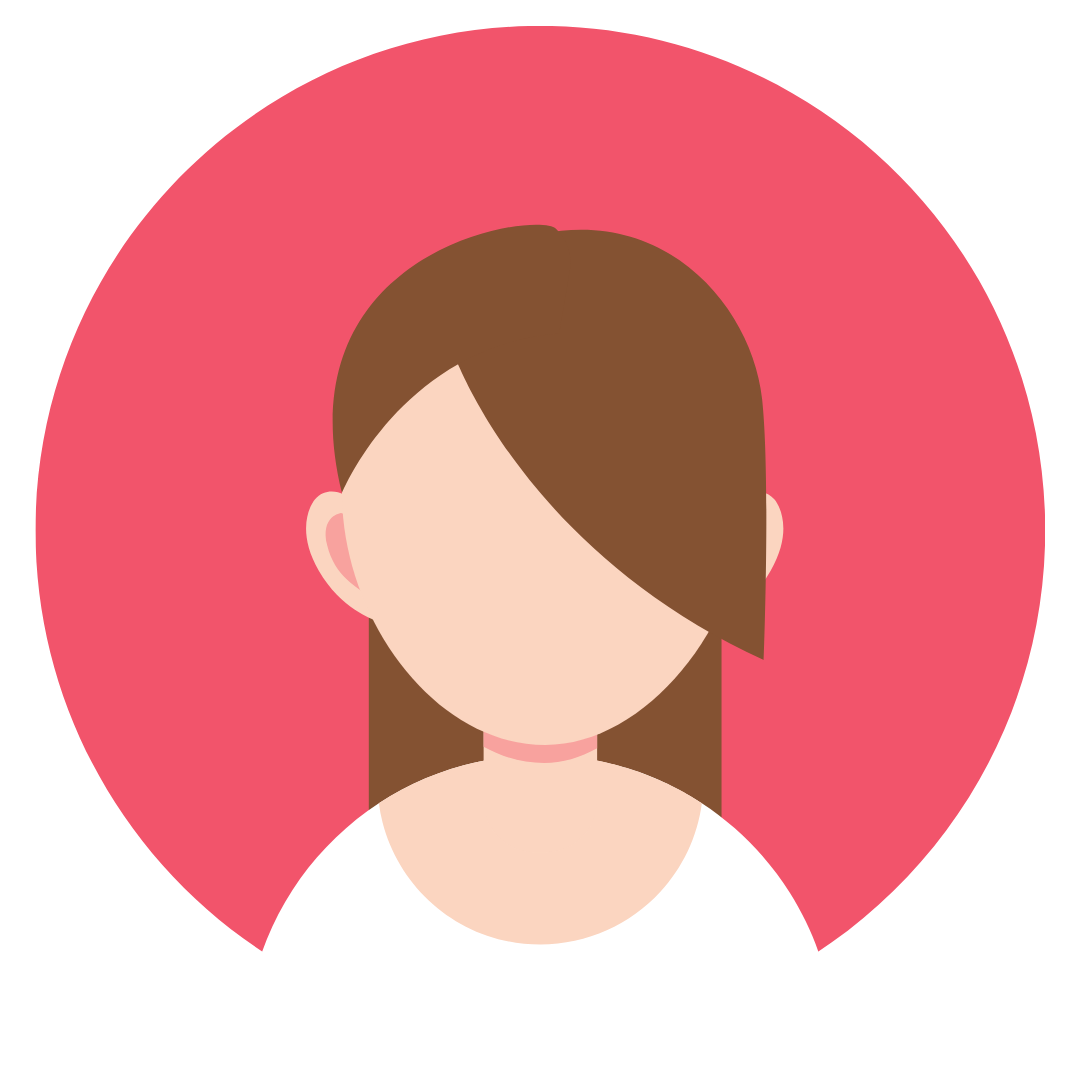 "I can't wait to use your product. I'm so excited! Thank you . . I feel like this year is going to be better."
Christabel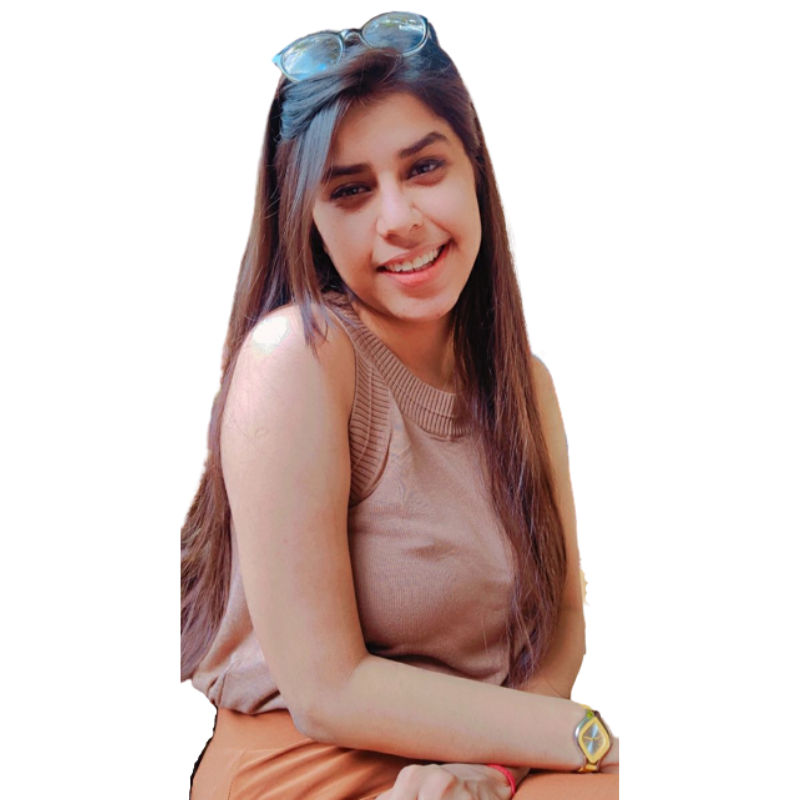 Hi There,
I'm Mayu. ✋
I'm a full time software engineer & have a blog that's turning into a business pretty quickly!
And I'm a big people's person. If I'm not working, I'm hanging out w/ my friends!
Basically, just trying to live my best life in my 20s!
And inside this course, I'm teaching you the exact strategies that help me to work on a full time job while building the business of my dreams. Without having to completely cut off my social life!
This course is for the high achievers like you who want to make the most of their time, make a name in this world, without having to miss out on the fun experiences!🔥
Check your inbox to confirm your subscription